Legacy Medical Sales is an authorized supplier on the Pennsylvania COSTARS™ Cooperative Purchasing program.
The COSTARS program provides municipalities, agencies, and PA authorities (collectively known as "Members") a variety of choices and competitive pricing across our platform of OVER 100,000 medical products.
The greatest benefit to members is the elimination of the time and expense needed to hold a public bidding process. The Pennsylvania Department of General Services (DGS) manages the COSTARS procurement platform. Members purchase goods from contracted suppliers giving Pennsylvania members discounts and assurance that Pa COSTARS Suppliers have been thoroughly vetted and awarded contracts in their areas of expertise.
Legacy Medical Sales offers special pricing to COSTARS members through these contracts.
To use this contract call us today and order directly from Legacy Medical Sales, llc. We will be sure to get you the proper equipment for the job! Shop, order, and pay Legacy Medical Sales directly. When you place an order, we will verify your membership and report your sales directly to COSTARS.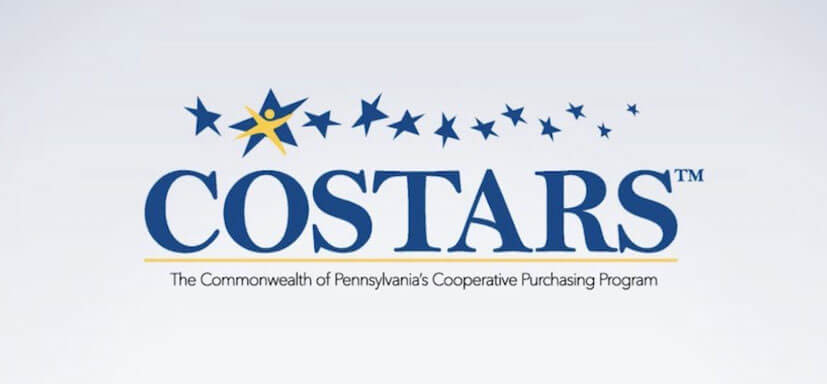 Legacy Medical Sales, llc
Legacy Medical Sales is a contract holder on COSTARS Contract E-19
Medical Supplies
Our COSTARS Contract Number is 019-e22-050 As a Pennsylvania COSTARS #19 contracted vendor, we supply you with offerings from several product categories: Apparel, Gloves, Medications (Over the Counter), Needles and Syringes, Respiratory Care, and Wound Care.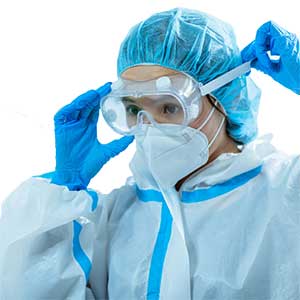 Apparel
Legacy Medical Sales provides a vast collection of one use medical apparel, as well as some reusable items. Our disposable products are made with the highest quality materials and are designed to be both comfortable and functional. We offer scrubs in multiple colors and styles, lab coats in various lengths, shoe covers that protect your shoes from dirt or liquids on the floor, and more!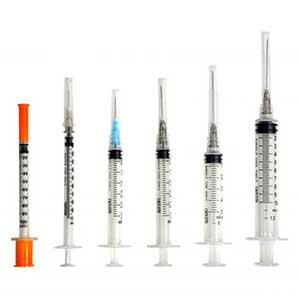 Needles and Syringes
Needles and syringes are essential to doctors, nurses, lab technicians, and other medical professionals. We carry a variety of gauges, lengths, and combinations appropriate for any situation.
Respiratory Care
We know you're looking for the best in respiratory care. That's why we offer a wide variety of products such as: air sanitizers, nebulizers, air purifiers and humidifiers. Our team of experts is here to help you find a custom solution if you need respiratory relief.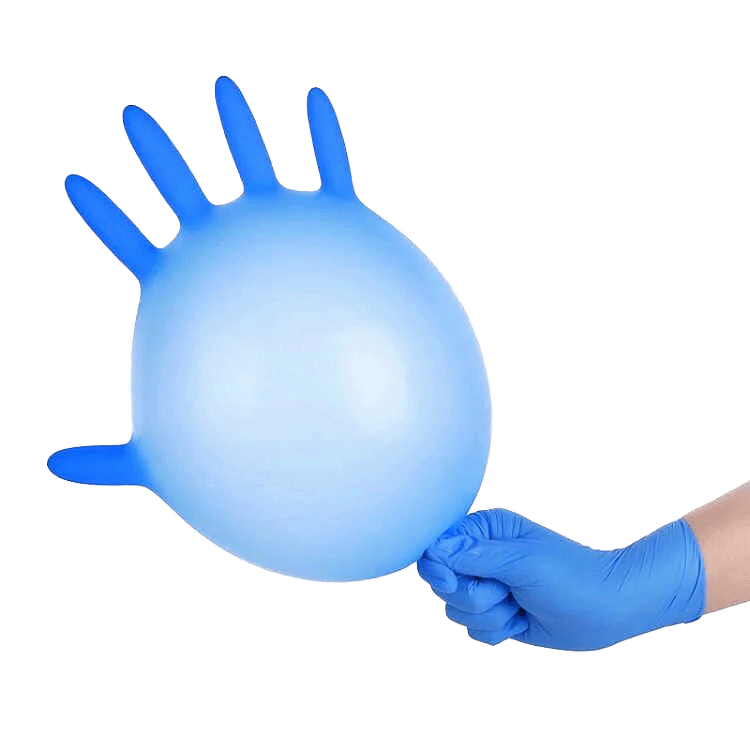 Gloves
Whether you need gloves for the dentist office, the hospital, or even educational institutions, our latex-free, powder-free materials are hypoallergenic and safe for all skin types. You can wear these gloves without fear of irritation. Not sure which glove is right for you? Contact us today to discuss glove materials and pricing.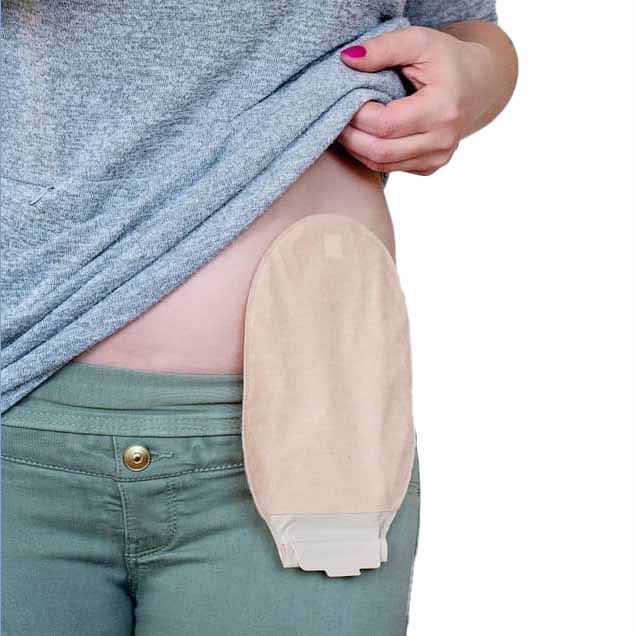 Ostomy and Urology products
Our ostomy and urology products are the perfect choice for people with medical conditions that require them.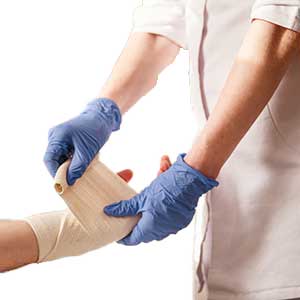 Wound Care
Wound care products are a must have for anyone who suffers from injuries that require treatment. Our products provide relief for a range of injuries from a simple adhesive bandage to a medicated long term dressing. Not sure what to use? Contact our experts for a customized solution.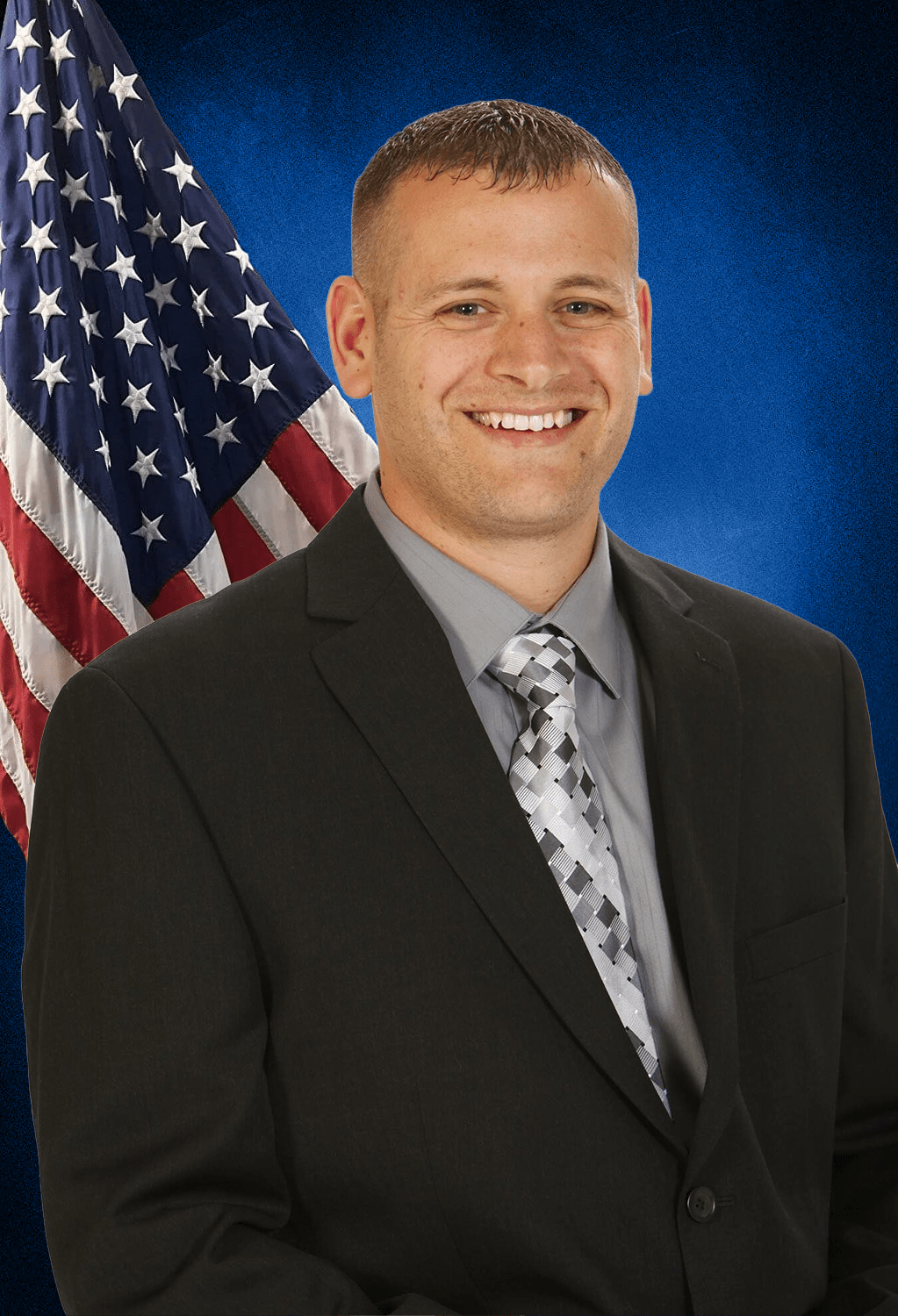 A message from our Co-Founder/CEO of Legacy Medical Sales.
Hello, my name is Jason Vogelsong and I am the Founder/CEO of Legacy Medical Sales. I know purchasers and procurement specialists all across the country continue to run into problems caused by inflation, logistics issues, and product shortages. This is why I believe it is important for programs like costars to bring suppliers and procurement specialists together.
 I wanted to take a second of your time and introduce you to Legacy Medical Sales and how we can help you secure the supplies that you need when you need them. We carry over 100,000 products used in the medical field on a daily basis from all the major medical supply manufacturers from around the world. We have one of our distribution centers located in York County, Pa. We offer fast deliveries on most of our products.
We are excited to work with you. I invite you to give us a call to discuss your current situation and supply needs.
Give us a call today Toll-free at 1-800 446-7310 or schedule by clicking the button below for an appointment.