Showing 1–9 of 354 results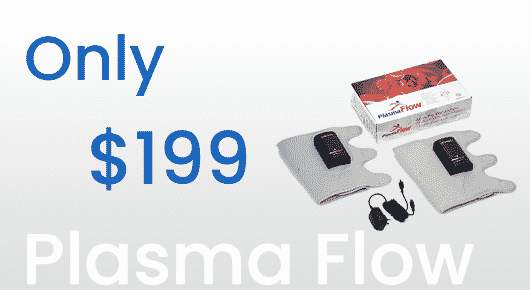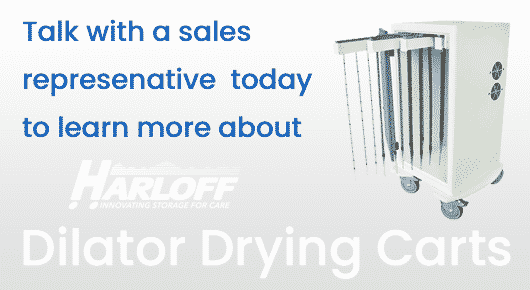 Why choose Legacy Medical Sales for your medical supply needs? Our goal at Legacy Medical Sales is to provide our clients with top notch service and a wide variety of medical products. We have catalogs filled with products for surgical centers, hospitals, government agencies ( including educational facilities), medical offices and homes. We are more than gloves and masks, we have an extensive line of durable medical equipment, testing kits, and diagnostic supplies. Legacy Medical Supplies thoroughly vets all of our manufacturers to ensure you receive quality supplies and equipment, in a timely manner. Our entire team works together to make sure each client is treated as top priority, these standards help us stand out from other supply companies.
Why choose Legacy Medical Sales? Because you have options with access to over 100,000 products. Because you can trust that you will receive quality supplies, when you need them. Because we treat you like a client, not just an order.